ICEYE BLOG
ICEYE X ESA – Pioneering the Tracking of Rapid Changes on Earth
ESA and ICEYE collaborated on a novel method for tracking rapid changes in the Earth's surface. It...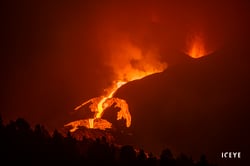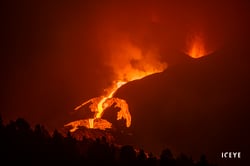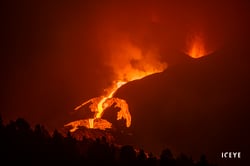 Posts by Muhammad Irfan Ali: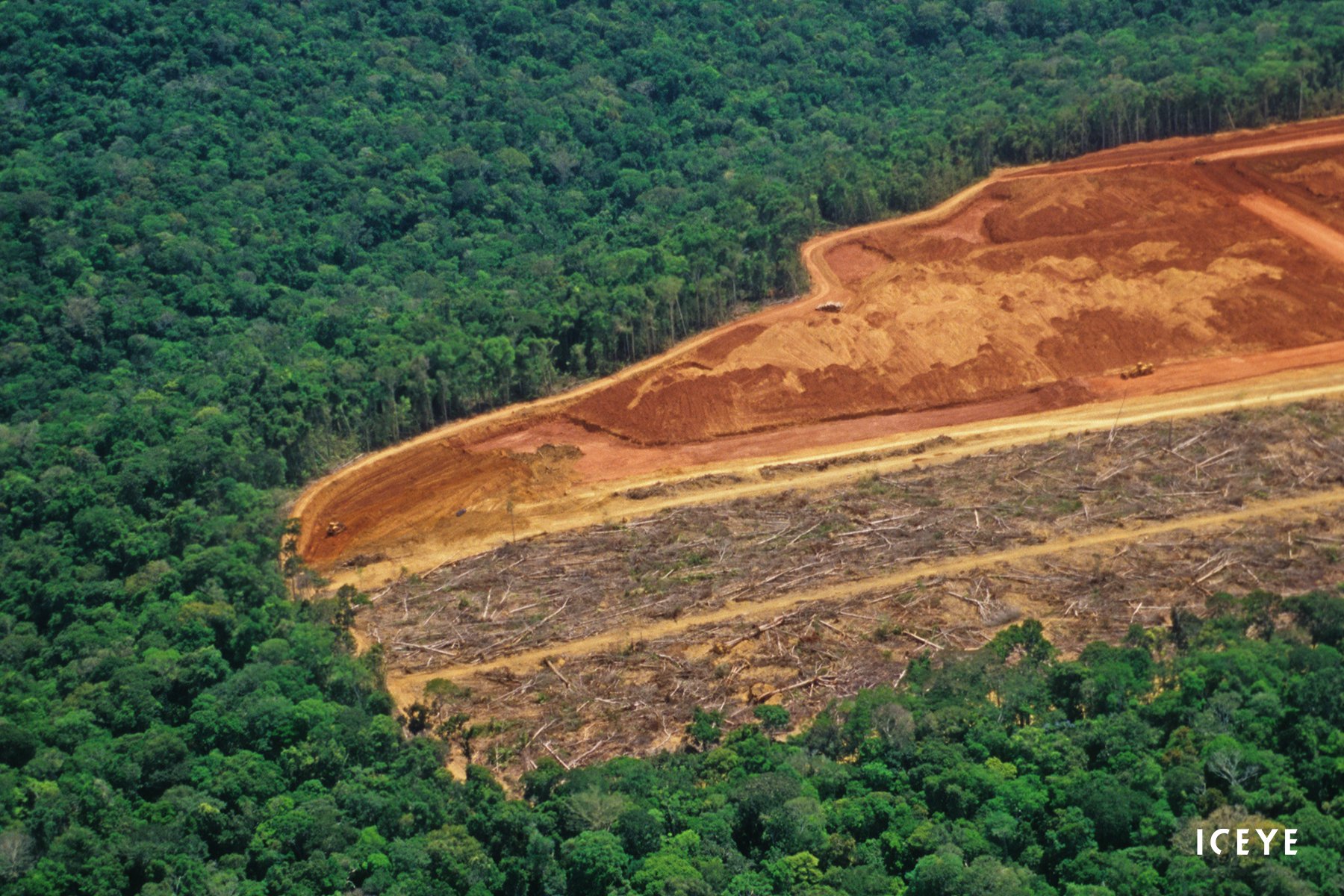 SAR data cannot easily be used for machine learning (ML). To simplify it, we've been developing the...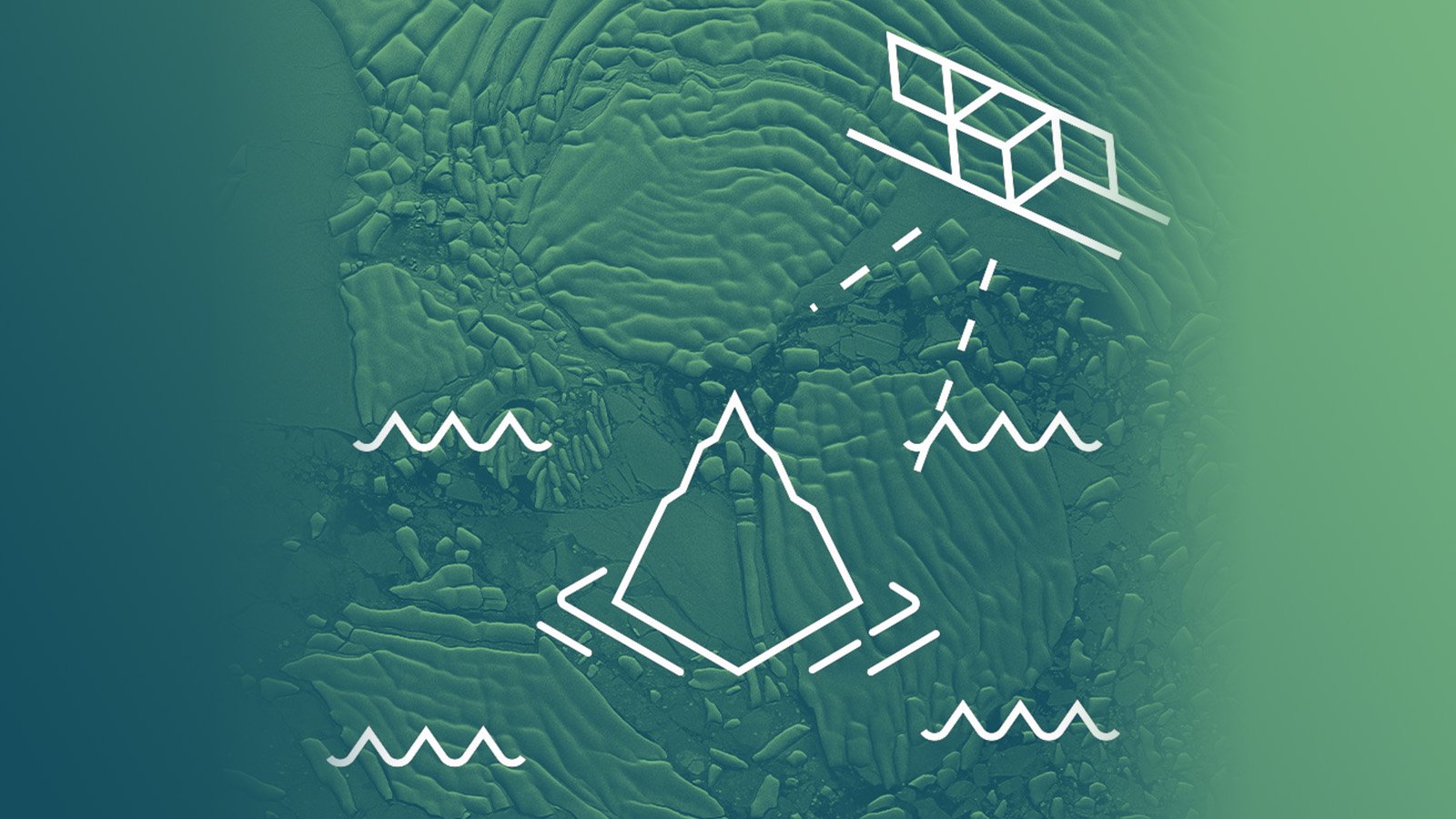 The term 'tip and cue' is used for the coordinated utilization of complementary sensor systems to...
Never miss an update from us!
From the latest satellite data articles to insights about our natural catastrophe monitoring solutions, get our newest blogs delivered directly to your inbox.