Become an ICEYE Partner
Join our partner ecosystem around SAR technology and earth observation, and create new business opportunities for national defense, maritime, disaster management, insurance, and financial services.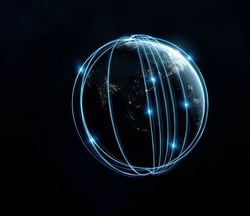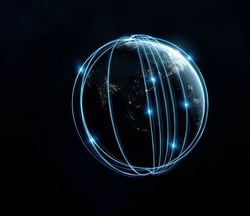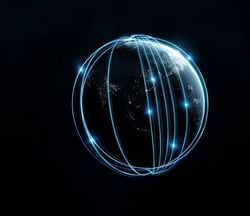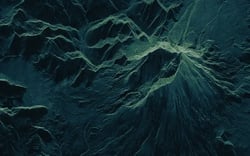 Data resellers
We work with data reseller companies who are authorized to distribute and resell ICEYE SAR satellite imagery to their customers or to use it to create their own customer solutions.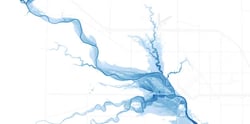 SOLUTIONS PARTNERS
Our ICEYE Solution partners leverage our globally available, high-precision natural catastrophe insights to enhance their product offerings to serve new and existing customers.
Some of our EXISTING partners