ICEYE BLOG
Better Flood Risk Management for Insurers
Learn how insurers how catastrophe risk experts at major insurers are dealing with flood risk and...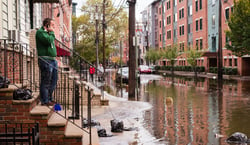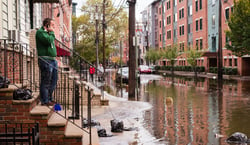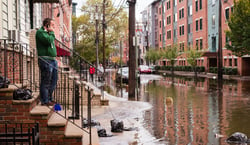 Posts by Eero Jyske, VP of Software Engineering, ICEYE: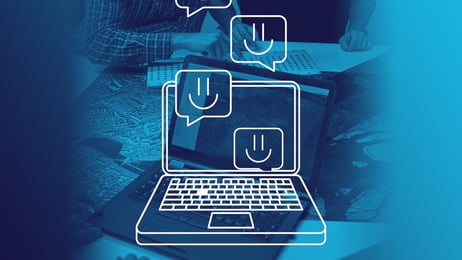 We are eager to welcome software engineering talents to join our ever-growing team. To give you...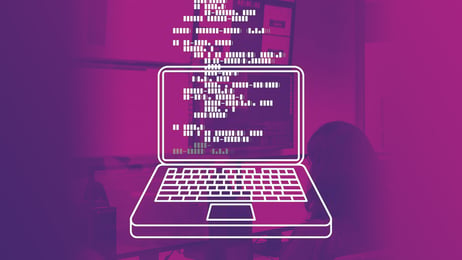 You are a Software Engineer and fascinated by space, satellites and Earth Observation with the...
Never miss an update from us!
From the latest satellite data articles to insights about our natural catastrophe monitoring solutions, get our newest blogs delivered directly to your inbox.