ICEYE BLOG
ICEYE X ESA – Pioneering the Tracking of Rapid Changes on Earth
ESA and ICEYE collaborated on a novel method for tracking rapid changes in the Earth's surface. It...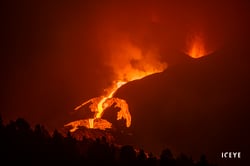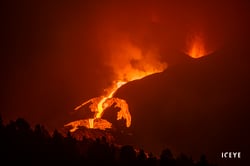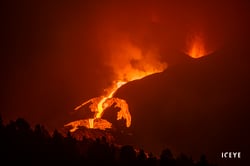 Posts by Matti Ekdahl, Director of Business Development, ICEYE:
Profitable parametric insurance products can be developed by utilizing a new generation of radar...
Never miss an update from us!
From the latest satellite data articles to insights about our natural catastrophe monitoring solutions, get our newest blogs delivered directly to your inbox.