ESA THIRD PARTY MISSION DATA
ICEYE is providing its SAR satellite data via ESA's Earthnet Third Party Mission (TPM). Through this programme, ESA allows sponsored access to ICEYE's SAR data for scientific research and Earth Observation (EO) based application development.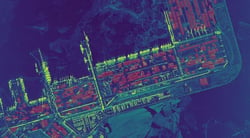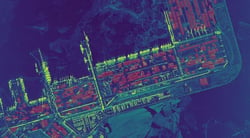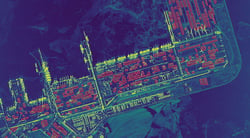 WHAT DATA CAN I GET FROM ICEYE?
Researchers gain access to ICEYE's full archive and can order new data acquisitions. ICEYE data is available in Single Look Complex (SLC) and Ground Range Detected (GRD) processing levels in the following imaging modes:
SPOT IMAGING MODE
Spot offers the finest resolution available.
Slant resolution: 0.5 x 0.25 m

Ground resolution: 1.0 x 1.0 m

Scene size: 5 x 5 km

Incidence angles: 20-35°

SPOT EXTENDED AREA (SLEA) IMAGING MODE
Spot Extended Area provides largest very-high resolution SAR imagery.
Slant resolution: 0.5 m x 1.0 m
Ground resolution: 1.0 m x 1.0 m

Scene size: 15 x 15 km

Incidence angles: 20-35°

STRIP IMAGING MODE
Strip mode enables imaging any area on Earth, at any time with spatial resolutions of 3 meters and scene size of 30 x 50 kilometers.
Slant resolution: 0.5–2.5 x 3.0 m

Ground resolution: 3.0 x 3.0 m

Scene size: 30 x 50 km

Incidence angles: 15-30°


SCAN IMAGING MODE
Scan is a wide-area imaging mode enabling acquiring 10,000 km2 in a single SAR image.
Ground resolution: 15 x 1.5 m

Scene size: 100 x 100 km

Incidence angles: 21-29°



DATA USE CASES
The technical characteristics and global coverage of the ICEYE products provide extremely valuable inputs for a variety of studies and application developments. The data can be used to develop new services and products for sectors such as mining, maritime, agriculture, and forestry. It is also well-suited for change detection on ground, assessment of damages caused by natural catastrophes, and monitoring of infrastructure integrity.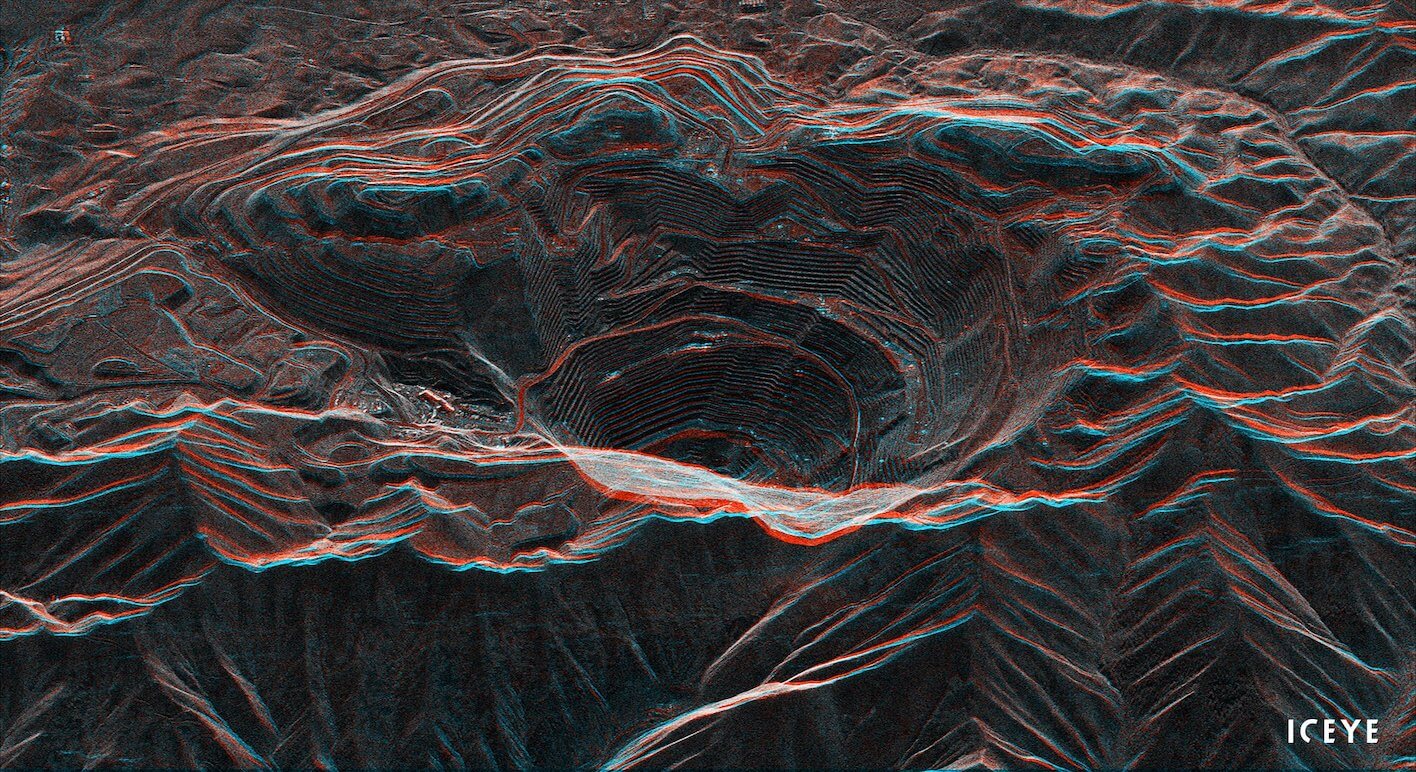 WHO CAN GET SPONSORED DATA FROM ICEYE?
Within the Third Party Mission scheme, ESA approved science and application development users are eligible for accessing the ICEYE archive and new tasking products for scientific and R&D activities. To get the data, an individual must submit a proposal to ESA.
APPLY FOR SPONSORED ICEYE SAR DATA
Place a proposal and get sponsored data from the ICEYE SAR satellite constellation.
Submit your proposal