MONITOR FORESTS AND IDENTIFY ACTIVITIES
PREVENT UNAUTHORIZED DEFORESTATION WITH THE WORLD'S MOST RELIABLE DATA – AROUND THE CLOCK AND IN ADVERSE WEATHER.

Download Application Study
Respond effectively to unwanted deforestation
Take timely action against the destruction of forest ecosystems. Here are some examples of how persistent monitoring with advanced SAR satellite technology can help you protect forest assets anywhere.
ICEYE Deforestation Monitoring
SHAY STRONG - VP, ANALYTICS – ICEYE
Detect and counteract illegal logging
See deforestation activities in the rainforest of Brazil over a 25 day period. Recognize the rapid progress day by day, documenting the rapid change in detail and making it possible to anticipate next steps.

Challenge
Deforestation jeopardizes the livelihood of millions and accounts for approximately 10% of global carbon emissions. Illegal logging is a global problem: forests are cut down for unregulated timber sales, and farmers are clearing out land for agriculture and cattle ranching. Activities like this can be hard to detect with conventional methods.

Solution
With the ability to see through darkness, clouds or fog, and to frequently monitor vast areas, SAR imagery from ICEYE is perfectly suited for persistent monitoring of deforestation. Get the information you need for mapping and measuring forest loss, taking timely action against illegal deforestation, planning reconstruction activities, analyzing the impact on carbon emissions, and more.
Identify illegal activities in rainforests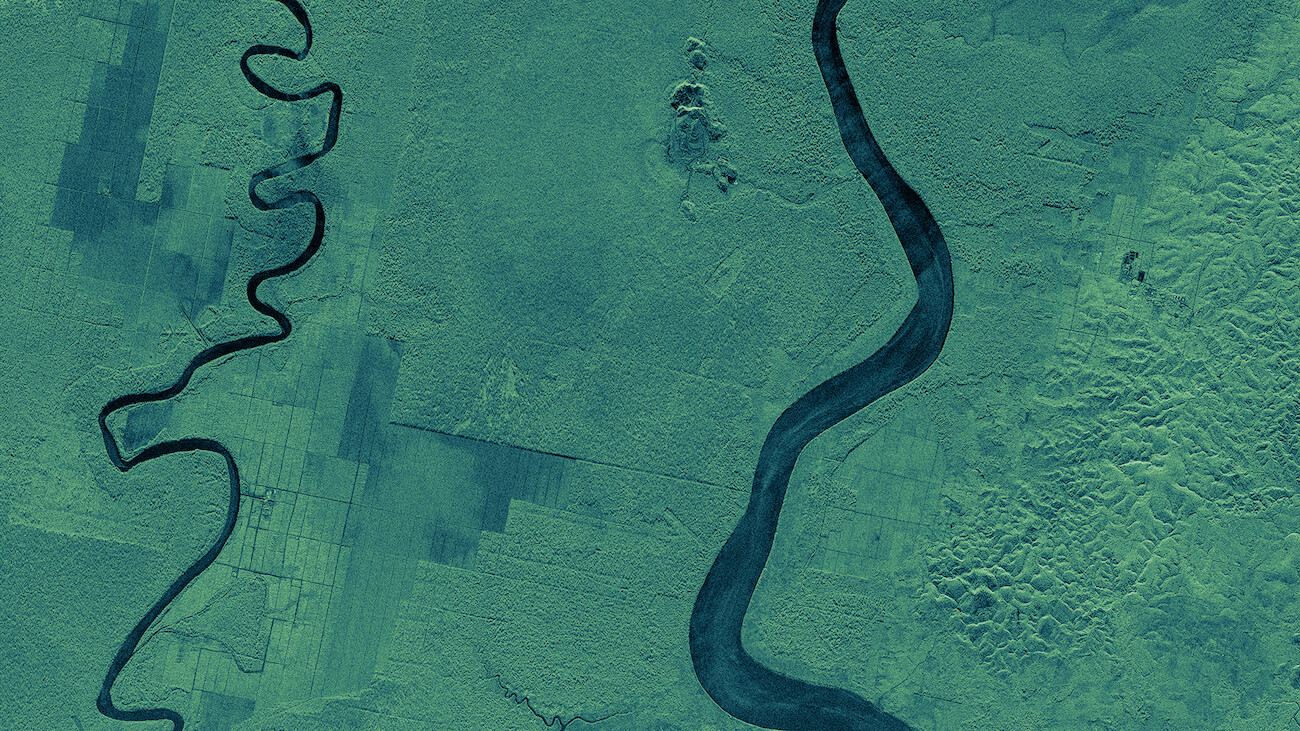 Clear cuts in North Kalimantan Province, Indonesia. SAR data enables early detection of new paths in the forest. Deforestation site often starts with a straight line, cutting deep into the forest. This path is then usually expanded into a rectangle with clear cuts. Such line can also indicate building of new roads, airstrips or illegal mining sites organized in the forest areas.

Challenge
Unauthorized mining and other illegal activities in rainforests can be highly difficult to detect when they are covered by a dense forest canopy.

Solution
SAR satellite data from ICEYE enables the detection of forensic-level changes and activities in large areas, anywhere on the planet.
Monitor and prevent wildfire damage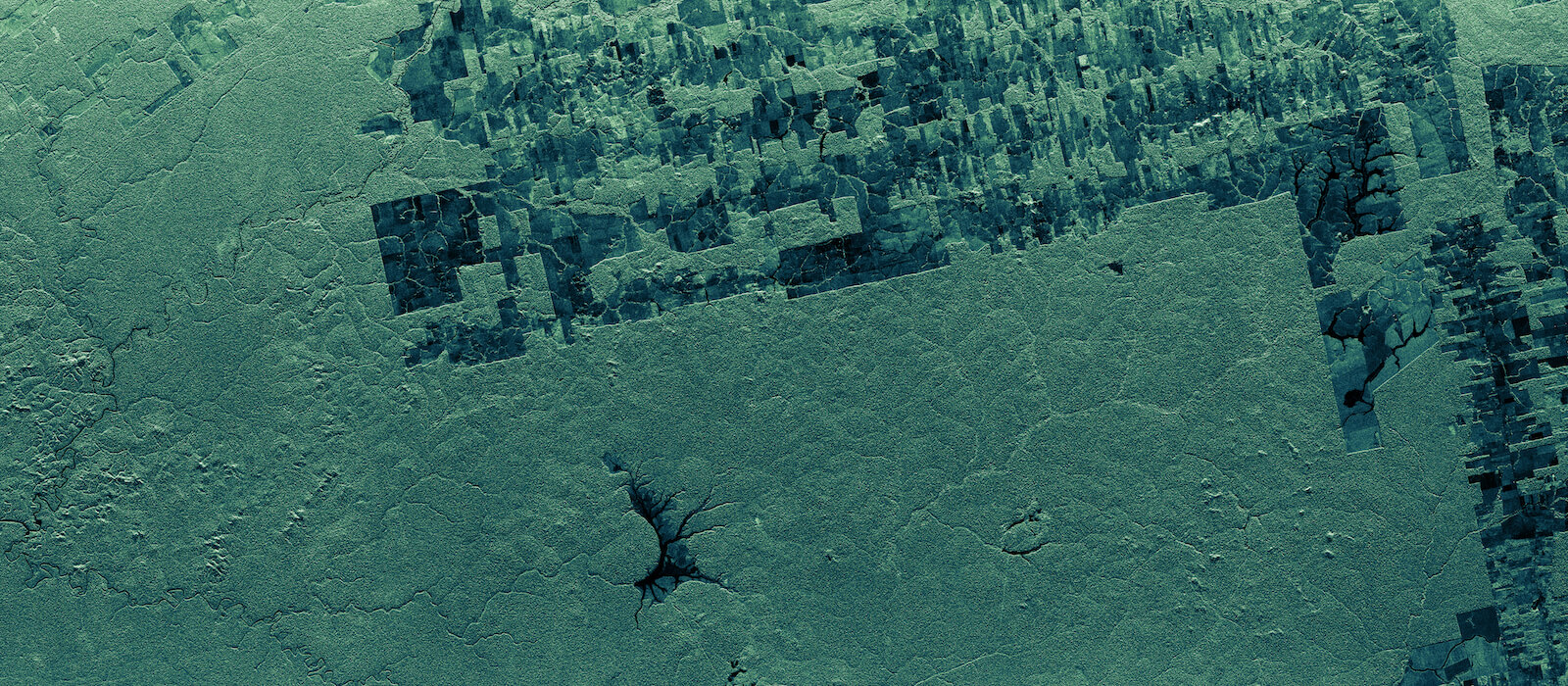 ICEYE SAR imagery showing changes in the forest structure of the Brazilian Amazon Forest. SAR imagery is perfectly suited to analyze various changes in forest structure in nighttime, through clouds, fog and smoke.

Challenge
Forest fires, both accidental and intentional, are causing increasingly severe damages year after year. Even when they do not completely destroy the affected areas, they make forests less resilient to future damages and threaten their ability to capture and store carbon.

Solution
With the world's largest SAR satellite constellation, ICEYE enables you to monitor wide forest areas for possible wildfires, around the clock and in any weather, and to respond to them quicky.
Why choose ICEYE for deforestation monitoring?
UNEQUALED VISIBILITY
The world's most advanced SAR satellite imaging gives you high resolution visibility into any forest assets, however remote, day or night, through clouds and darkness.
FORENSIC-LEVEL DETECTION
By imaging your location of interest daily from the exact same location in space, ICEYE enables a level of change detection that has never been possible before.
ACTIVE INTERVENTION
Detect unwanted deforestation with great accuracy. Send enforcement officers to exactly the right locations – avoid false positives and unnecessary costs.
FLEXIBLE MONITORING
Monitor any areas of interest according to your exact needs. Get a single image of an area of up to 50,000 square kilometers, or zoom in to areas down to less than a meter.
TIMELY DELIVERY
The standard time from image acquisition to data delivery is 8 hours, with the capability to deliver imagery in as little as a few hours for urgent requests.
TRUSTED PARTNER
Base your decisions on reliable data from an established partner. ICEYE provides the world's most reliable persistent monitoring data for your use.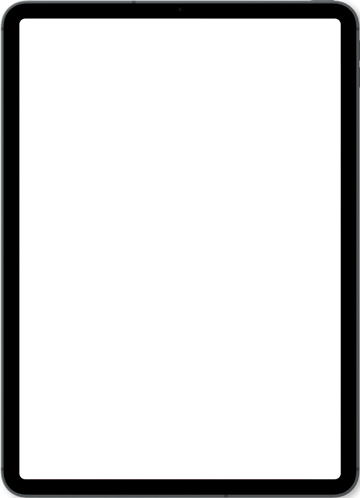 MONITOR ANY
FOREST IN NEAR
REAL-TIME
Download our Application Study to learn how to use ICEYE SAR data to monitor deforestation anywhere in the world.
APPLICATION STUDY - MONITOR ANY FOREST IN NEAR REAL-TIME