Leading New Space companies leverage synthetic-aperture radar capabilities to help decision makers across the oil industry.
Helsinki, FINLAND – April 25, 2018 – ICEYE, an Earth observation company providing synthetic-aperture radar (SAR) data, and Ursa Space Systems (Ursa), a Space data analytics company, announced at GEOINT Symposium an agreement where ICEYE will provide satellite data to Ursa. The data from ICEYE's SAR satellites, used to monitor oil wells and measure global oil storage, will enable Ursa to derive actionable oil demand insights for their customers.
"Ursa's mission to help their customers make more informed decisions is a vision that ICEYE has been aligned with since our founding," said Rafal Modrzewski, CEO and co-founder of ICEYE. "This partnership is a marvelous example of how ICEYE is able to generate valuable change detection data for specific industries, such as the energy sector."
Based in Ithaca, New York, Ursa brings transparency to global markets, helping traders and analysts in the financial industry, as well as the energy industry, make more informed decisions. Ursa uses space-based data from satellites as the source of their timely reports on these industries.
"Actionable insights around the oil industry are very valuable for traders and analysts," said Adam Maher, CEO at Ursa. "ICEYE's SAR imagery is exactly the kind of data we need to deliver reliable global economic intelligence for those decision makers."
ICEYE remains on track to launch its next two SAR satellites, ICEYE-X2 and ICEYE-X3, later this year. ICEYE's goal is to launch a comprehensive SAR satellite constellation, which empowers data users with reliable visibility to any point on Earth every few hours.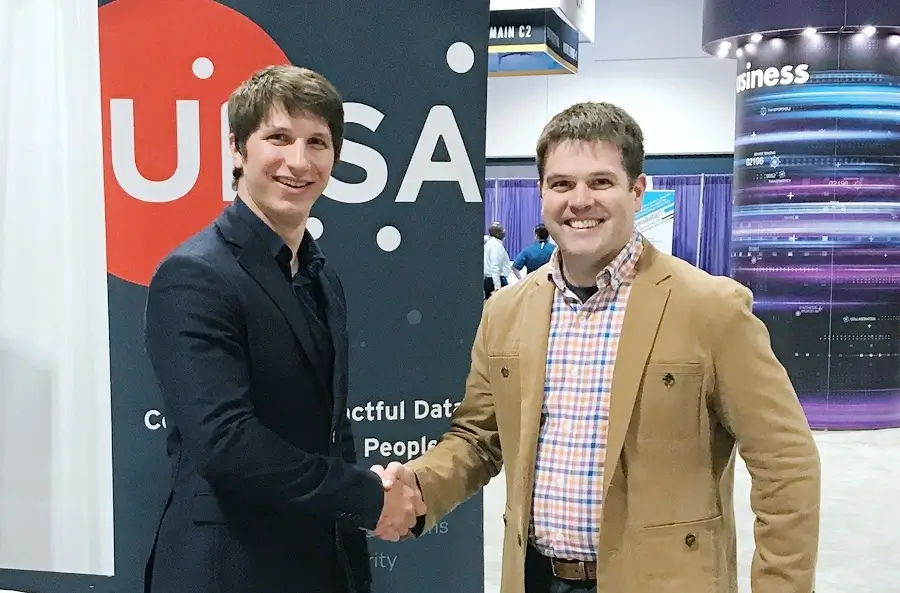 Imaged, ICEYE CEO Rafal Modrzewski and Ursa CEO Adam Maher at GEOINT Symposium 2018.
# # # # #
---
Media Contact:
About ICEYE
ICEYE empowers others to make better decisions in governmental and commercial industries by providing access to timely and reliable satellite imagery. The company is tackling this crucial lack of actionable information with world-first aerospace capabilities and a New Space approach. ICEYE's radar satellite imaging service, with coverage of selected areas every few hours, both day and night, helps clients resolve challenges in sectors such as maritime, disaster management, insurance, finance, security and intelligence. ICEYE is the first organization in the world to successfully launch synthetic-aperture radar (SAR) satellites with a launch mass under 100 kg. For more information, please visit: www.iceye.com



About Ursa Space Systems
Ursa is on an unflinching quest to move the world forward by turning data into decision advantage. Founded in 2014, Ursa pioneered transparency into oil data in China and has since expanded their global reach with geospatial intelligence products that set new standards for accuracy and reliability and are designed to empower customers with critical insights that make an impact. For more information visit www.ursaspace.com


Assets:
Other assets available at https://www.iceye.com/press .
Download by clicking: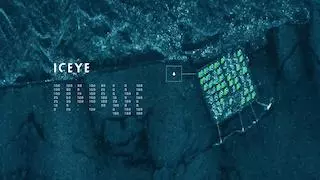 "ICEYE-X1 SAR satellite imagery and illustrated oil storage fill-rate analysis."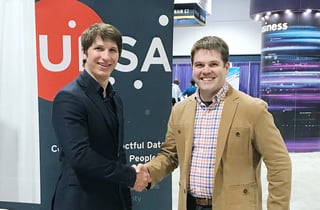 "Imaged, ICEYE CEO Rafal Modrzewski and Ursa CEO Adam Maher at GEOINT Symposium 2018."

ICEYE logo.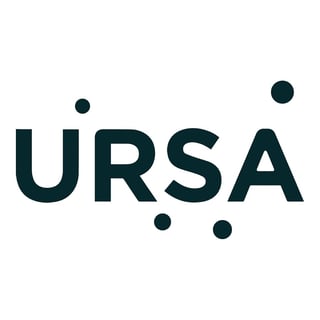 Ursa Space Systems logo.
SUBSCRIBE TO ICEYE PRESS RELEASES
Get the latest news and updates from ICEYE directly to your email. Don't forget to follow us on @iceyefi & on LinkedIn. For press inquiries and further materials please refer to our Press section.