Press Releases
Get the latest news and updates from ICEYE directly to your email. Don't forget to follow us on @iceyefi & on LinkedIn.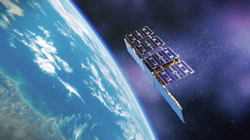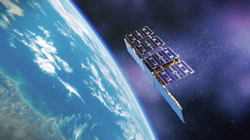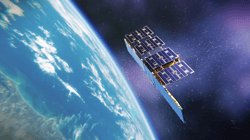 Posts about Earth Observation (3):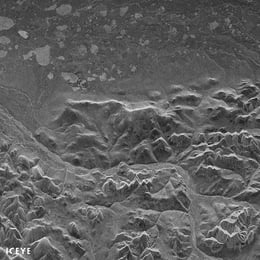 World's first Synthetic-aperture radar satellite under 100kg validates capabilities of miniaturized...
PRESS CONTACTs
For all press inquiries, please contact our team via press@iceye.fi or via the contact form below. Please note, only emails and requests from journalists and media outlets will be answered through this email address.