The Value of SAR
SAR imagery provides information about our planet that no other technology can.
We invite you to join The Value of SAR talk series, where ICEYE experts from different disciplines will discuss SAR basics, interesting products, intriguing applications, and captivating solutions in a way that's easy for everyone to grasp.

The series is for all interested in SAR, from beginners to SAR enthusiasts – no prior knowledge is required!
TALK 6


Model the Future:
Sar for Machine Learning
REGISTRATION
SAR - The Most Reliable Earth Observation Technology
Synthetic aperture radar (SAR) sensors emit their own energy to illuminate objects or areas on Earth and record what's reflected back from the surface to the sensor. This allows data acquisition day and night since no sunlight is needed. SAR also uses longer wavelengths than optical systems, which gives it the unsurpassed advantage of being able to penetrate clouds, rain, fog and smoke. All of this makes SAR imagery unprecedentedly valuable in sudden events and crisis situations requiring a rapid response.
ICEYE has built the world's largest SAR satellite constellation, an unrivalled network of sensors designed to deliver daily or even sub-daily information on any point on the globe, detect even millimeter-level changes, and persistently monitor ongoing events.
SAR Isn't Complicated, It's Just Different
ICEYE takes on the challenge of breaking down the stereotype that SAR is: incomprehensible, complex, for researchers only, a niche in the Earth observation landscape.
Join our talk series!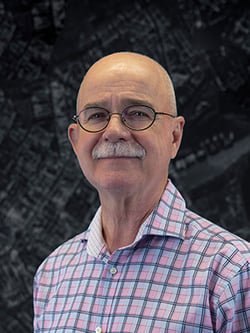 ICEYE's SAR specialist Tom Ager, who works tirelessly to demystify SAR technology and make it understandable and interesting for everyone.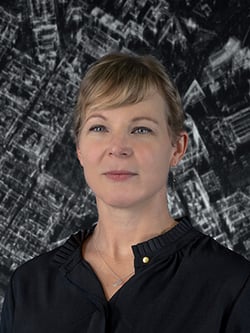 Shay Strong, ICEYE's Vice President of SAR Analytics, who develops comprehensive solutions leveraging high-resolution SAR imagery.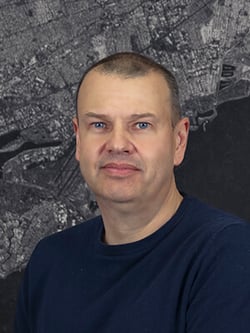 ICEYE's Darren Muff, Director of SAR Engineering, who has been developing new ways to explore and use SAR data for decades.
Blog Post
Let's Talk About the Value of SAR
SAR imagery provides unique information about our planet. That said, some are still reluctant to use SAR because the imagery isn't as intuitively understandable as more traditional optical images. This needs to change – and it is changing.
Blog Post
Why SAR Should be on Everyone's Radar
In April, we launched our Value of SAR talk series, challenging the stereotype that SAR is incomprehensible and for researchers only. Our renowned SAR expert Tom Ager started it off with an introduction to the basics of SAR. The audience response has been overwhelming.