SOLUTIONS
Stay on top of increasing economic and insured losses with ICEYE's natural catastrophe monitoring solutions that provide near real-time hazard and damage data across the globe.
HELP PEOPLE WHEN THEY ARE MOST IN NEED
WITH ACTIONABLE INTELLIGENCE ON NATURAL DISASTERS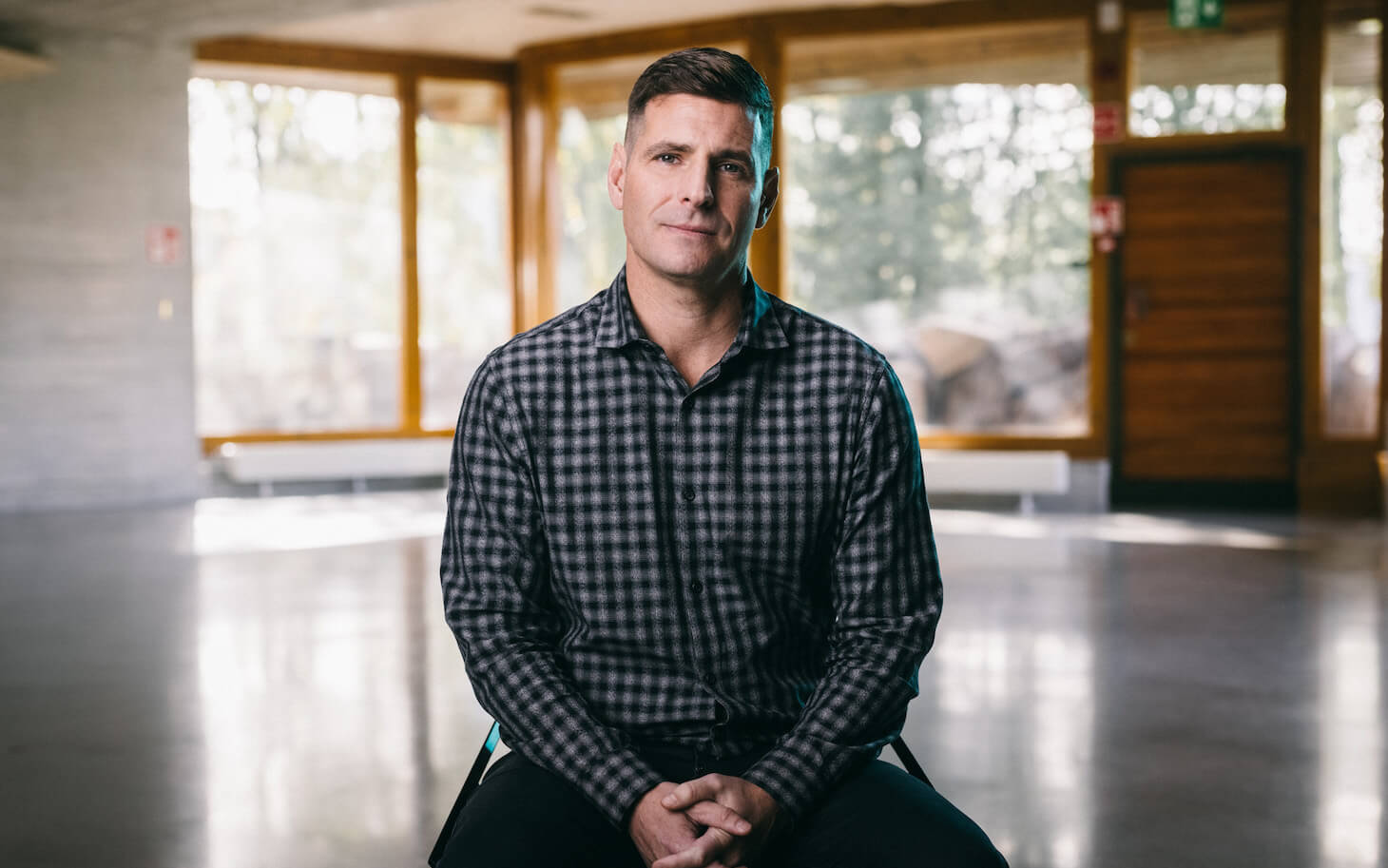 ICEYE Persistent Flood Monitoring
Near Real-Time Situational Awareness with Charles Blanchet III
Get the eBook
SIZING FLOOD LOSSES WITH ACCURATE OBSERVATION DATA: THE ART OF THE POSSIBLE FOR (RE)INSURERS
PERSISTENT NATURAL CATASTROPHE MONITORING
Truth data in an era of extreme events. Like you have never seen before.
Flood monitoring
Base your decisions on reliable near real-time data, both extent and depth for all floods, supported by ICEYE's synthetic aperture radar (SAR) satellite technology.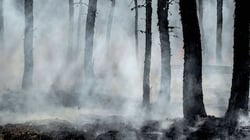 Beta
Wildfire monitoring
Respond to wildfires in innovative ways by leveraging ICEYE's unique persistent monitoring capabilities.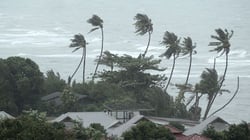 Beta
Wind monitoring
Gain access to situational awareness and near real-time damage data related to storms that occur across the globe.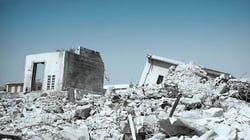 Beta
Earthquake monitoring
Embrace a proactive approach with ICEYE's actionable insights before, during, and after an earthquake.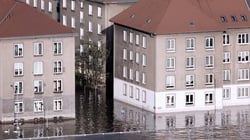 INSURANCE
Discover how ICEYE is helping the insurance industry reimagine & drive new customer-centric claims processes, estimate portfolio losses and enable new parametric solutions for the natural catastrophe market.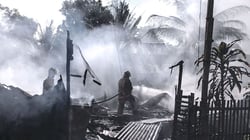 GOVERNMENT
Learn more about how ICEYE's data is enabling the public sector to immediately understand impacts and respond decisively to natural disasters.
TAILOR-MADE OFFERINGS FOR
Claims processing
Transform your customer's experience by shifting from a reactive & slow claims process to an expedient, highly automated, proactive approach with the customer at the center.
Sizing Losses
Evolve from a slow and resource-intensive process of primarily relying on loss estimates to automatically ingest accurate and complete portfolio and property level damage data, post-impact.
Parametric products
Tap into ICEYE's reliable, consistent, and verifiable data to address hard-to-insure risks and coverage gaps left by traditional indemnity policies.
TRUSTED BY

"By combining Swiss Re's risk knowledge with ICEYE's data, we will be able to further expand our capabilities in geo and remote sensing. The partnership will enable us to develop solutions, advance our services to the benefit of our clients and enable faster claims payouts."
PRANAV PASRICHA
Global Head of P&C Solutions, Swiss Re
YOUR COMPETITIVE EDGE WITH ICEYE
ICEYE's large constellation of New Space satellites provides access to an entirely new level of persistent monitoring for any location on earth - uninterrupted visibility, day and night, in any weather conditions, enabling a transformative capability for the insurance and the government sector.
Own Constellation​
We own and operate the only satellite constellation deployed solely for the (re)insurance industry and wholly targeting catastrophic events, controling the entire value chain.
Rapid Tasking​
ICEYE's agile satellites can be tasked quickly to capture images of areas of interest in different look directions, switching between different image modes, anywhere in the world.
Change detection
From tracking fast-moving objects to potentially predicting natural disasters by identifying millimeter-level changes, ICEYE unlocks previously unseen changes to the environment and human activity.
RevisIt Rates
Our large constellation of satellites is designed to rapidly revisit any area on the globe, enabling repeating ground track image acquisition from the same location – daily or even multiple times per day.
See at Night​
Synthetic Aperture Radar (SAR) sensors beam energy to earth and produce an image from the energy that reflects back. This means hazard and damage data can be reliably collected day or night.
Through Clouds, smoke and ash​
Thanks to our SAR technology, we enable our clients to see through clouds, smoke and ash, providing actionable hazard data within relevant timeframes.
STAY IN THE KNOW
Our clients have access to near real-time hazard and damage data to accurately and quickly respond to natural disasters, improve their decision-making, and ultimately transform their customer experience.
Contact us
Subscribe to natcat insights