View Webinar
BETTER FLOOD RISK MANAGEMENT FOR INSURERS
In this on-demand webinar recording, panellists from Arch Insurance Group, Sompo International, and Zurich Insurance Group discuss how observation data is transforming flood risk management, while also acknowledging ongoing data shortfalls. Most pressingly, the need for high-resolution terrain information on a more global basis.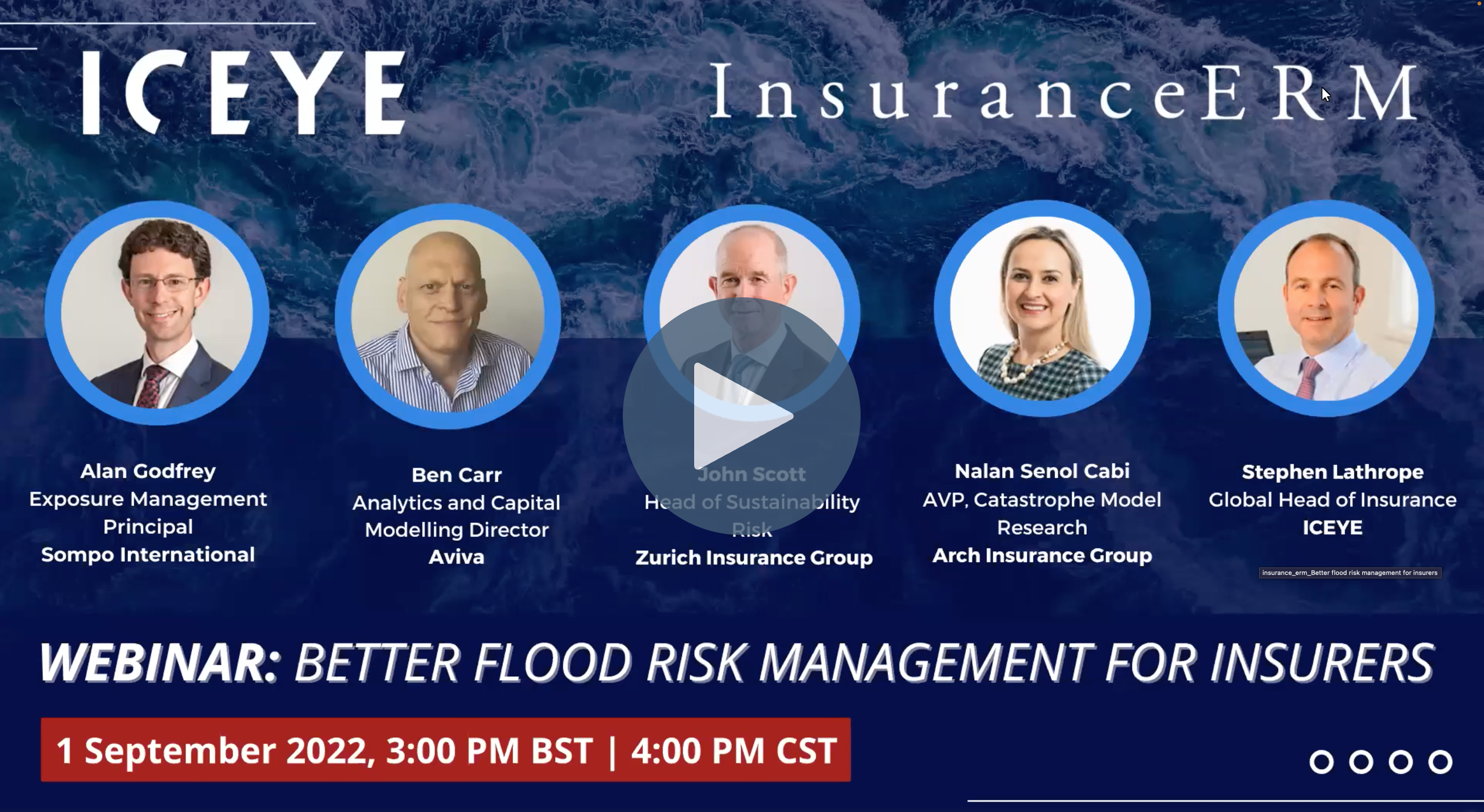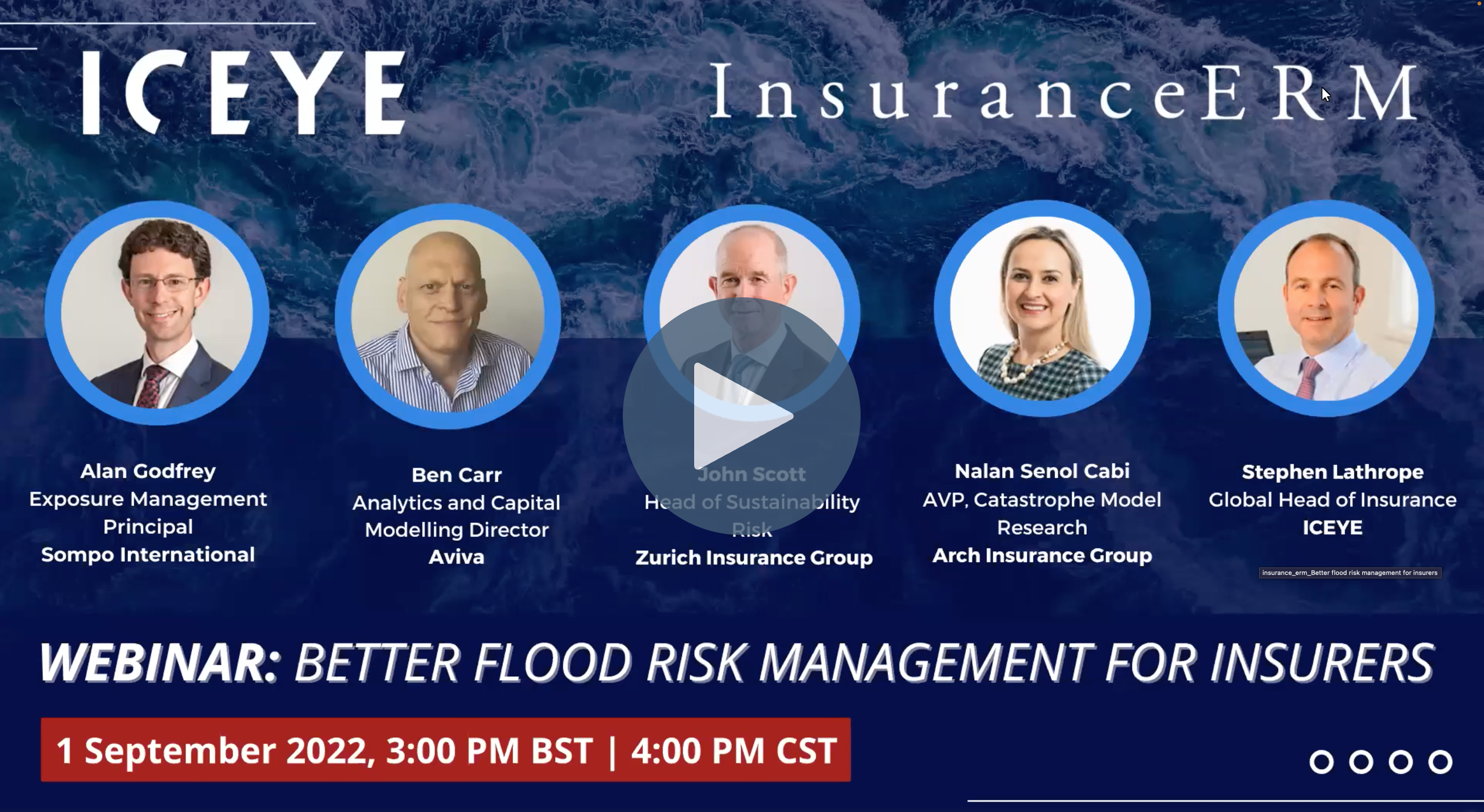 LATEST FLOOD BRIEFINGS
Explore our collection of near real-time flood mapping and analysis from across the globe.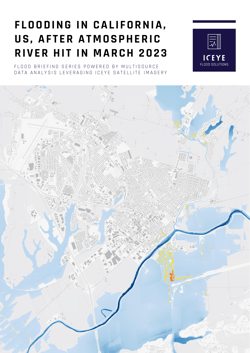 PDF
Flood Briefing: California, US
View ICEYE's flood briefing after atmospheric river hit in California, US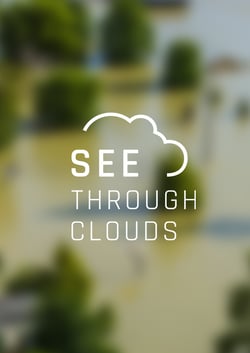 UPCOMING WEBINAR
Near Real-Time NatCat Insights with SAR imagery
Join us and learn how SAR technology can be a game-changer for insurers in responding faster to floods and wildfires.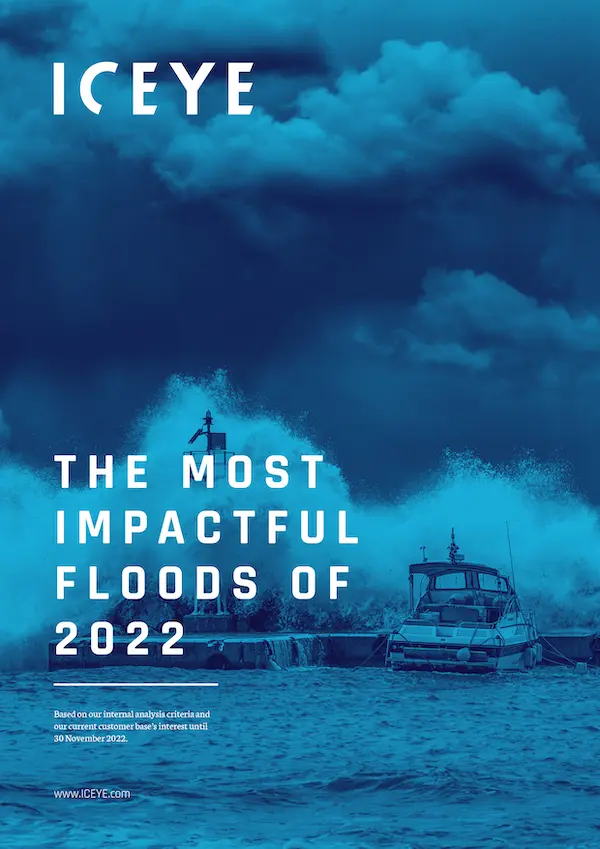 PDF
The most impactful floods of 2022
Get reliable flood extent and depth data for the most significant flood events we observed in North America, Europe, Australia and Japan ...