BuilT, launched and operated
from U.S. SOIL
Based in Southern California, ICEYE US provides dependable insights on a global scale. Our expertise in SAR (synthetic aperture radar) technology informs offerings in SAR data, satellite systems, and solutions, enabling unprecedented response to changes on Earth.


ICEYE Strategic Site Monitoring
ERIC JENSEN - PRESIDENT – ICEYE US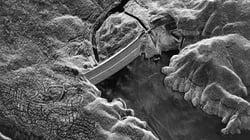 SAR data
Persistently monitor any location on Earth with accurate SAR data – every few hours, day and night and in any weather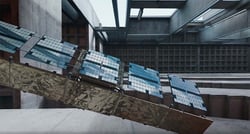 Satellite Systems
Maximise mission effectiveness with ICEYE's comprehensive space and ground offerings
situational awareness of NATURAL CATASTOPHEs
ICEYE is developing a suite of products for humanitarian aid and disaster response. Our near real-time hazard insights allow government agencies to respond to the impact of perils such us floods and wildfires.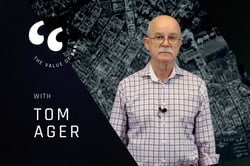 August 29, 2022
Why SAR Should be on Everyone's Radar
Synthetic Aperture Radar (SAR) is a powerful technology that is gaining popularity as it provides invaluable information about what is ...